Sometimes we get a great deal on products.
So we pass on the savings to you. We import a lot of products direct so there is no middle man.
AirPods 2 (clone) $40
These are one of the closest clones of the Apple Airpods 2. Great sound, wireless charging case, when you remove the pod from your ear audio stops etc. Works with Android and most Bluetooth devices. These normally retail for over $60. Bluetooth 5
These are not genuine Apple and have no Apple logo's etc.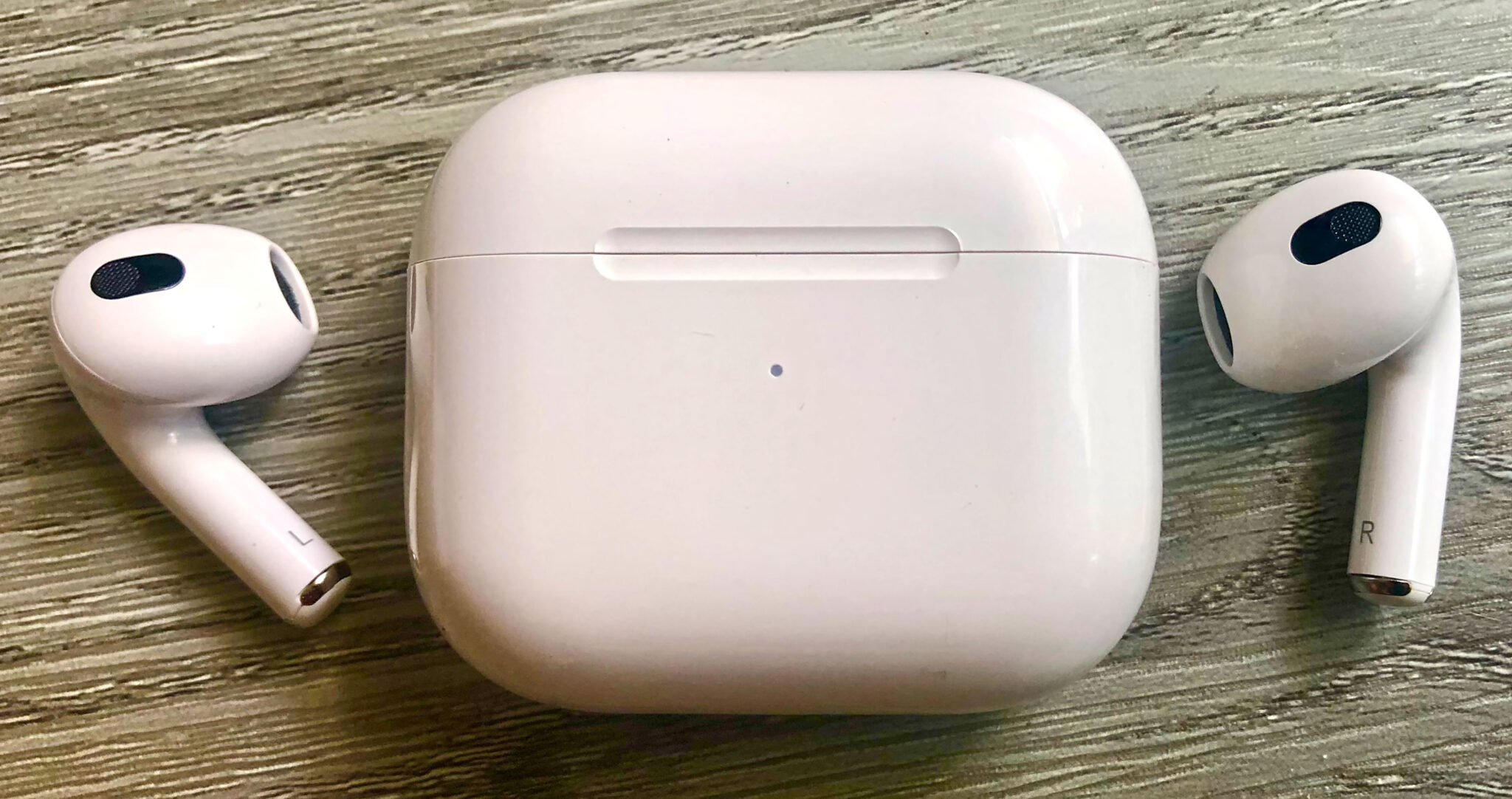 Gen 3 Style AirPods $50
Gen 3 style AirPods. These have the best sound quality of any clone AirPods. And they have Spatial audio just like the real thing! Without the $300 price tag. They also come with a lightning to USBC cable. So save yourself a few hundred bucks and buy these. You won't be disappointed!
AirPods 1 & 2 Silicon cases. $5
Best protections for you AirPods! Most colours available.

PNY SSD
$125 (240Gig) or $165(480Gig)
The latest PNY has indisputable performance, reliability and compatibility. 3 Year Warranty!