Sometimes they just need a little service to get them running great again! or just a good clean out of unwanted programs or bloatware. 
New program slowly things down or your computer getting a few years on it? It can be as easy as some more ram or replace the old hard drive with a SSD hard drive to really wake up that sleepy laptop or desktop!
Popups or the unexplained?
Is your computer running slowly? Constantly getting pop up advertising or just running unstable? Chances are it's a virus, spyware, adware or all of the above. Don't worry we can help!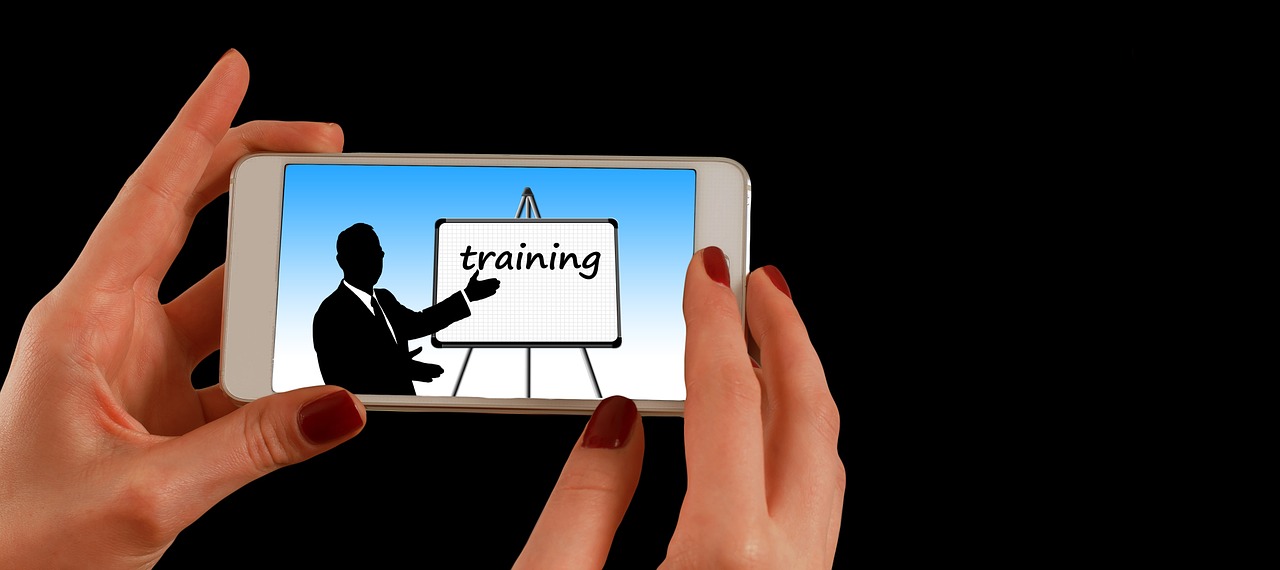 Need training on that new smart phone, tablet or computer? We might be able to help you out. We know how confusing it can be with a new smart device. Sometimes we just need someone to  show us what to do and that's all we need to get going.
Got that new wireless modem or printer and need a hand setting it up? Or new computer or laptop? We can come over and set whatever it is up for you. We even setup a new smart TV too!
Maybe something we haven't thought of.
It doesn't hurt to give us a call and ask anyway!